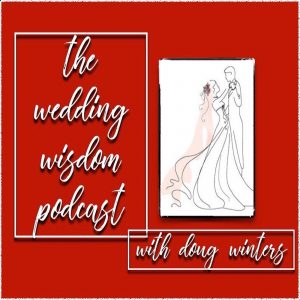 Meet Dan & Danielle Gombos. The delightful married couple invited me up to their spacious Bridgeport offices the other day. Dan owns "Shindig Lighting" and Danielle owns "Gather+Lounge," a furniture/decor rental company.
We sat down to discuss how a subtle lighting scheme and carefully chosen rented furniture can be used to astonishing results in designing the perfect environment for your wedding.
I thoroughly enjoyed our conversation, and left far more knowledgeable about a growing trend in the event business. I'm sure you'll feel the same.
Best,
-Doug