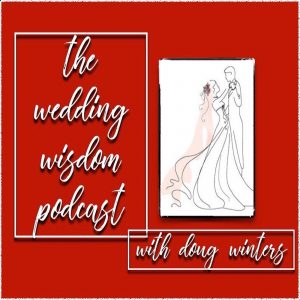 Episode 14 takes us up to South Salem, N.Y., and the beautiful home and private gardens of the lovely Priscilla Schaefer, florist & event designer. Priscilla spoke passionately about her love for the intrinsic romance and beauty of flowers.  And our conversation reminded me that there's one common element that I've discovered among all the true experts in the "event business:" a genuine love for what they do…whether it's music, floral design, party planning or photography.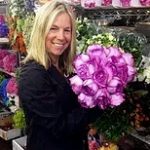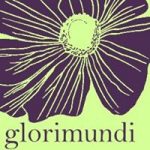 Priscilla is a virtual well-spring of  creativity, vision and inspiring, important  knowledge of all things that bloom. Her extraordinary expertise about "bridal botany" will dramatically enhance your understanding of how flowers and other living things can transform an event space into a uniquely personal expression.
I left our chat with a far greater appreciation for all things that blossom and the importance of the New York Flower Market on W. 28th St.
I hope you enjoy this delightful episode of the podcast.
-Doug