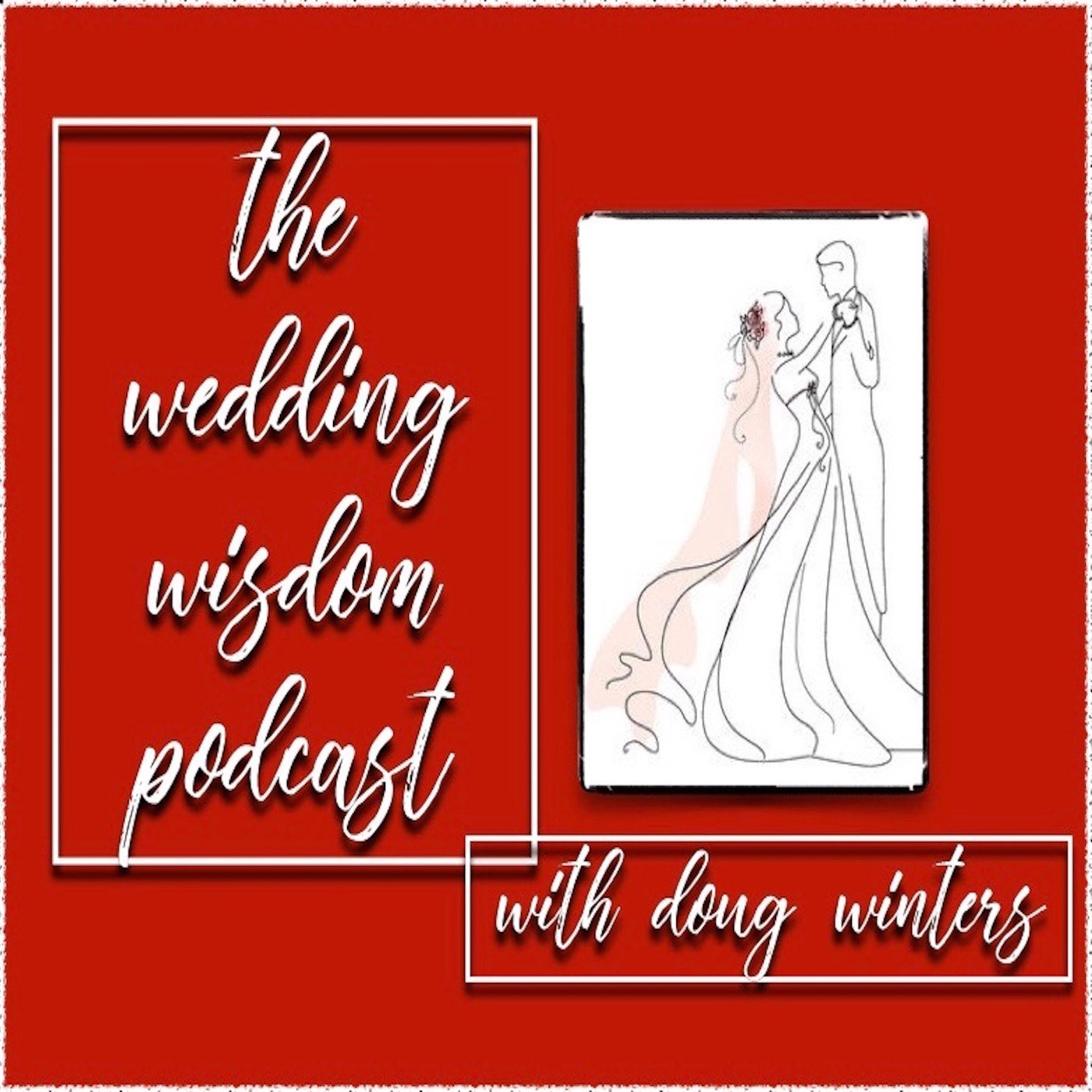 Episode 15 takes us to the charming village of Scarsdale and the offices of Sharon Snyder, the charismatic owner of Standing Room Only and SRO Fine Foods. During our lively conversation, we focus on the SRO Fine Foods division, known as one of the finest "off-premise" caterers in the wedding/event business. Sharon is a delight to talk with. She's energetic and fun and extremely insightful about every aspect of catering a wedding, especially those held in a non-traditional setting such as a tent, a museum, or an art gallery.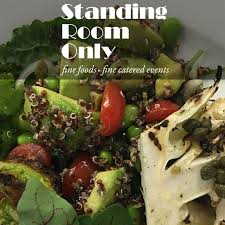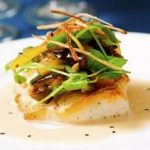 I'm thrilled for you to listen to Sharon talk about off-premise catering, a subject we've yet to explore on the podcast.
Please subscribe on Apple Podcasts, Stitcher, GooglePlay, PlayerFM, or wherever you listen to podcasts. And, as always, feel free to leave comments, and let me know whom you'd like to hear on Wedding Wisdom Podcast w/ Doug Winters.