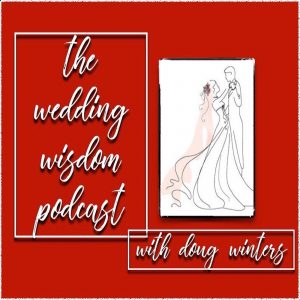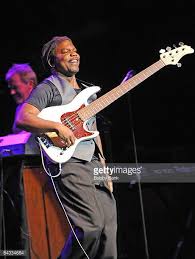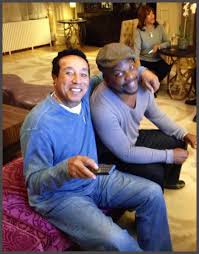 The other day, I got a chance to sit down with the extraordinary bassist, Gary Foote. As one of my all-time favorite and most successful Doug Winters Music Alumni, Gary had been part an integral part of Best Kept Secret, full-time, during the late 1990s and early 2000s.
In this conversation, we trace his personal musical history from the very beginning, when Gary was a fourteen-year-old bassist playing local clubs in his native Milwaukee. It was there that he was, unsurprisingly, discovered by jazz legend Billy Cobham. Later, we talk about his long stints traveling with the legendary 70s band, Blood Sweat & Tears, and most recently with the timeless icon, Smokey Robinson.
It's not a coincidence that Gary spent over 20 years with Blood, Sweat & Tears and is now, spending more than a dozen (and counting) remarkable years on the road with Smokey. It's the same reason I had always wanted to keep him with Best Kept Secret as long as possible. His astonishing musical virtuosity and unrelentingly positive work ethic, along with his trademark magnetic smile and sheer charisma, make him a highly sought-after and cherished addition to any pop, jazz, funk or rock group.
We also speak, at length, about his wife, Jenny, also a cherished Doug Winters Music Alumni, and her equally successful life as a revered backup vocalist for everyone from Mick Jagger to Chaka Khan. She's spent the past dozen years touring the world's most iconic arenas with the artist, Pink.
On a personal note: Gary's deep-rooted and infectious passion for basketball even rubbed off on my seven year-old son, Ben, who (at 23) is still a lifelong Brooklyn Nets fan; their sweet, shared experience has bonded them for life.
I hope you enjoy this fun, lively conversation with one of my most favorite people, Gary Foote.
Enjoy,
Doug