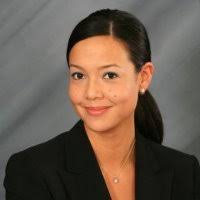 When I'm not doing this podcast or practicing tap dance (think Savion Glover) and running Doug Winters Music, one of the things I devote myself to are the couples whose weddings at which my band and I play. In the months (or more) leading up to their big day, I do everything I can to forge a genuine and very strong personal bond with each of my brides and grooms. Invariably, it's one of the two members of the bridal couple who cares much more about the music and  that person always translates the couple's most important desires. Most often, it's the brides with whom I work but occasionally I will run into a music-passionate groom.
A couple of weeks ago I was having one of my daily chats/text repartee with bride-to-be, Denina DePool. And during that conversation, we decided to do something special for this podcast. We decided that we would record an unrehearsed, unstructured "recap" of her wedding day, post-reception. And here it is.
Her beautiful wedding to Miguel Quezada took place on Sunday, March 18th at Sixty5 On Main in charming Nyack, NY. After almost two months of planning our perfect "itinerary" for the evening's events, our plans went completely out the window when Denina, as she will explain, decided to leave the restaurant and spend a half an hour taking pictures with Miguel, in a park overlooking the Hudson River.
We do  a very "deep-dive" into everything that made the wedding extraordinary. Not the least of which was our mutual desire to toss the aforementioned Itinerary and simply "play it by ear."  Sometimes, that works really well.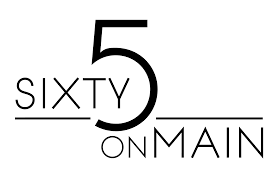 I had a wonderful time getting to know Denina during the weeks before her wedding and took great pride in seeing all of her friends and family having a fabulous dance party following their beautiful ceremony. What came out of our post-wedding discussion, or as she cleverly named it, "The Afterglow," was really fun, and will hopefully give you an insight of how a bandleader and a remarkably cool bride can work seamlessly in producing the "Imperfectly Perfect" wedding.
Enjoy,
-Doug