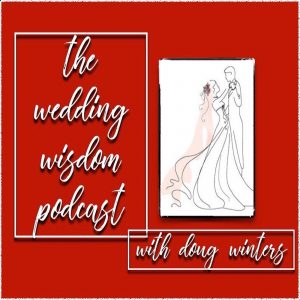 Today, it's my great pleasure to be on the Upper West Side with celebrated photographer Andy Marcus. We're meeting at the headquarters of Fred Marcus Studio, in the very same building where his father launched this legendary empire seventy-five years ago.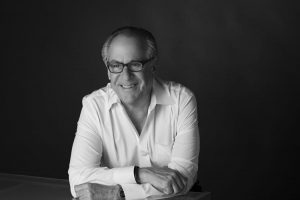 Soft-spoken,  fascinating and warm, it is easy to understand how Andy's artistic skills and entrepreneurial spirit took the business in incredible new directions (think: the weddings of everyone from Eddie Murphy to Mary Tyler Moore.)  Beginning where his father left off, Andy grew the studio to extraordinary prominence throughout the world over the course of four decades.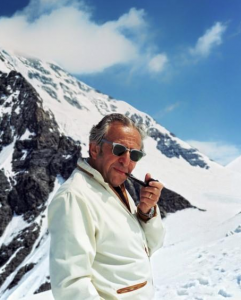 Today, Andy is still going strong and the legacy continues with his gifted photographer son, Brian, embodying a new generation carrying the family tradition forward.   Our conversation is a sparkling, sprawling family album that chronicles their exceptional craft and creativity and remarkable accomplishment. 
Sit back and enjoy.
Doug