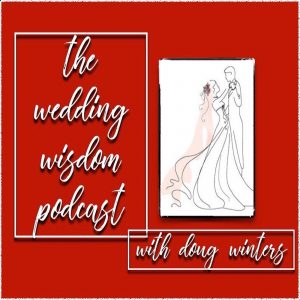 Episode 23 takes us to the busy Fort Greene offices of the extraordinarily charming and creative event designer Susan Holland.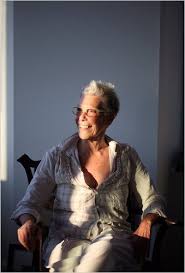 Our conversation ranges from the  delicious tidbit about Susan being credited for introducing sushi and Peking duck as hors d'oeuvres at weddings to experiential marketing.
For over thirty years,  Susan's aesthetic has shaped everything from the design of fashion shows, branding and concept development for a universe of clients to the way we first met, through her work on galas, non-profit and family events.
Her experience is uniquely diverse — from "ultra-orthodox" Jewish weddings to state dinners at the Obama White House.
I've always thought of Susan as the loveliest meteor — a trailblazer full of breakthrough ideas and energy and our conversation captures that feeling. Most of all I'm delighted to call her my friend.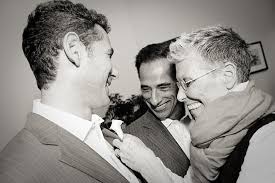 Enjoy,
-Doug