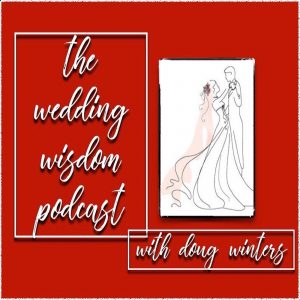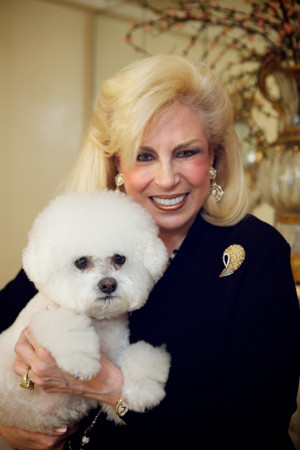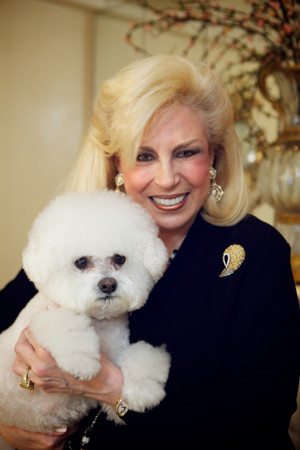 Every once in a great while, you rub shoulders with greatness.  In fact,  it happened again the other day. Spending an hour in the home of the spectacularly  elegant, quintessentially New York luxury event coordinator, Harriette Rose Katz.  (Now I know how Marc Maron felt having President Barack Obama on his podcast, WTF)
Impossibly talented with impeccable taste,  the singularly talented HRK has established herself as a constant force in an ever-evolving industry, universally recognized — for decades —  as a true culinary and event innovator, producer and designer.
Listen to her recollection of introducing Peking Duck and Dim Sum as appetizers at the most upscale parties, and you get a hint of her non-stop imagination, energy and sheer business brilliance.  It was an honor and a delight to chat with HRK on a stormy, summer Sunday. Thank you, Harriette.
Enjoy,
-Doug