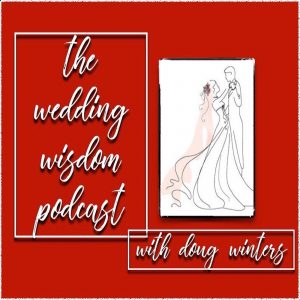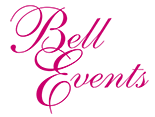 Despite this week's lingering heat, I'm hanging onto summer and the last moments of the "lush season" after months of so many beautiful weddings and terrific events…even though September always brings that great "back-to-school" feeling of great new beginnings.
In that spirit, I'm thrilled to bring you a wonderful podcast with the lovely event pros, Susan Bell & Heather Prochorchik of Bell Events.
Our conversation covers myriad fascinating issues that apply to the success of every wedding. Specifically, we looked at the amorphous, hard-to-describe work of a full-service event company like Bell Events, and uncovered how incredibly valuable and important it is to making a wedding an extraordinary event.
Enjoy my chat these two amazing women and then, find out more about them on Pinterest and Instagram (belleventsnyc) and by visiting their gorgeous website at bellevents.com.
I'd also like to acknowledge to generosity of Bill Spinner and The Pierre Hotel for allowing us to use one of their conference rooms for this recording.
Best,
-Doug