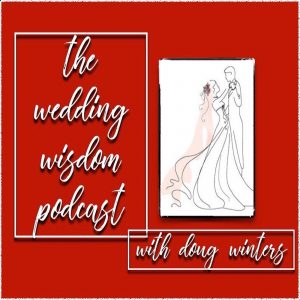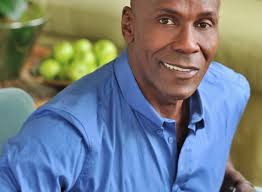 I couldn't be more thrilled to have best-selling author and internationally renowned event designer, Preston Bailey, as my guest on this week's Wedding Wisdom Podcast. The endlessly charming and creative artist has truly transcended the wedding/corporate event industry, taking his vision to the wider world.
And, for the engines that helped propel him there, Preston is sincerely and endearingly  grateful — especially for the awe-inspiring triumvirate of women who mentored him to "the next level," notably…Joan Rivers, Oprah Winfrey and Martha Stewart.
From memories of the rainforest in Panama where he grew up to the sheer bliss of discovering the lush beauty of Washington, D.C. in peak cherry-blossom time, Preston shares so much of himself in our warm and breezy conversation…what a delight! And, our conversation was full of delightful, unexpected turns.
As a matter of fact, halfway through, Preston "took over" our the podcast, and started interviewing me, which was a sweet surprise. Listen to him speak; his is the most endearingly open-hearted laugh I've ever heard.
Preston, thank you for stealing away to sit down with me and share an hour of true wedding wisdom.
Best,
-Doug