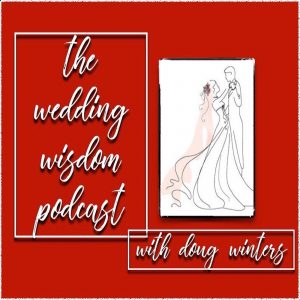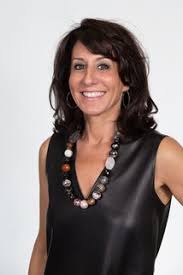 Welcome to Episode 29 with the lovely and delightfully effervescent event planner Carolyn Bender, which we recorded in her beautiful home in Mt. Vernon, NY.  The timing of our meeting was especially fortuitous because on the day we met, Carolyn was on the cusp of "dropping" the first installment of her brand new "lifestyle" blog, cmebealieveme, while simultaneously attending to the day-to-day details and challenges of running her well-established, highly-regarded company, Carolyn Bender Events.
I caught up with Carolyn, or perhaps it is more accurate to say…she was kind enough to squeeze in an hour for a meeting with me to explore what it's like to balance her fully-evolved wedding/event business with her latest passion, the "lifestyle" blog.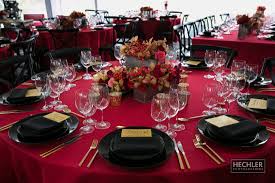 As our conversation unfolds, she is virtually bubbling over with ideas to share about her four passions: food, fashion, decor & lifestyle.  Born in Memphis, TN, her mission is to create one-of-a- kind special events that seamlessly merge Southern Hospitality & New York Style.  Enjoy our fast-paced conversation, and feel free to get to know better the dozens of specialty stores — as well as wedding vendors — of whom Carolyn speaks so highly.
Thanks so much, Carolyn. Enjoy!
Doug