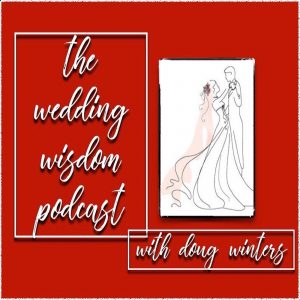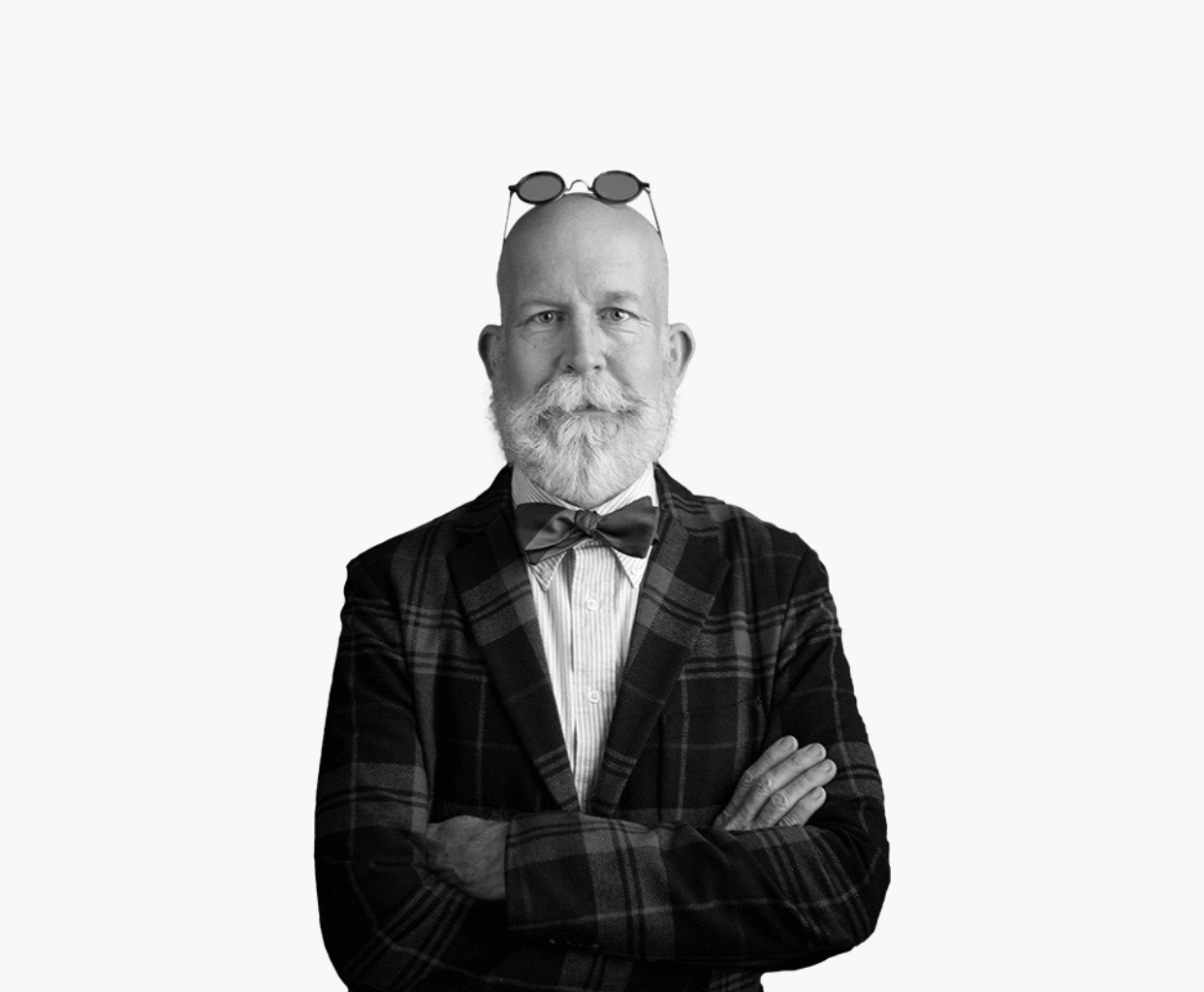 Welcome to our first podcast of 2019.  I cannot imagine a more delightful way to start the year than with the incomparable David Beahm. David's wealth of  wedding wisdom, botany, nature and so much more…is remarkably vast.
What's more, he's wonderful behind the microphone with his distinctively warm speaking voice, his terrific personality, curious-minded nature,  and a unique way of story-telling that's both engaging and greatly educational.

In our podcast, David deftly resolves the difference between the often-confused terms,  "designer" and "planner," names which are often, and  incorrectly, thought of as synonymous when speaking about events.

He tells fabulous stories about his training in musical theatre and opera, and how that time of his life helped shape his vision of weddings as a truly "operatic" experience.  One of my favorite moments is when David treats the audience — and me — to two bars of "Soliloquy" from the Rodgers & Hammerstein musical, "Carousel."  I truly hope you enjoy this lively conversation with David Beahm as much as I did.
-Doug