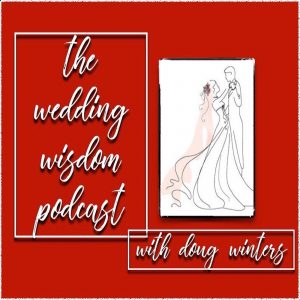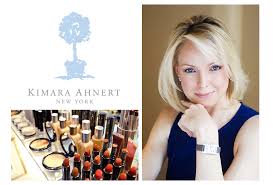 Welcome to Episode 32 and the incredible world of makeup, which was a subject that was almost entirely mysterious to me before I had the pleasure of sitting down with the charming and beautiful skin and cosmetics guru, Kimara Ahnert.
As I tell my wife after every wedding I play, every bride is truly beautiful. But Kimara takes beauty to an entirely different–and quite spectacular–level.   Our conversation covers everything from what inspires her to the importance of timing to the evolution of "a look"…as this gifted wedding innovator taps into her enormous set of skills and endless creativity, as well as her own eponymous line of skin care and make-up,  and everything she's learned at the sparkling Madison Ave. salon she has owned for the past twenty years.
I'm so thrilled she shared the details and challenges that take place behind the scenes…and so much of her vast knowledge with me…and now, you.
Enjoy,
-Doug