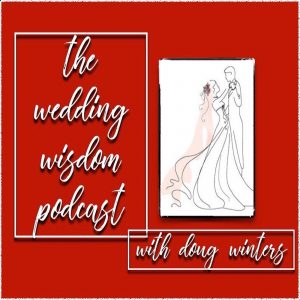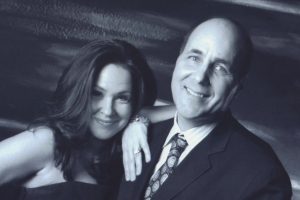 Today's podcast was a delight to record as I met with the dynamic and charming Michelle Farber, who  (along with her husband Scott, whom I've yet had the pleasure to meet) runs a hugely successful event planning company, M.Studio Events. They've actually trademarked the words "Party Concierge" to more precisely describe what they do.
This podcast expands our scope beyond our regular focus on weddings into the world of "bar and bat mitzvah" celebrations.
Lively, insightful and filled with energy, Michelle and I covered so much ground about bar/bat mitzvahs, that we decided to sit down again next week
to continue exploring the meaning of this rite of passage for the child, the parents, and the guests at these upscale and often lavish affairs.
Enjoy our spirited conversation which is as inspirational as it is informative…and took me back to my Long Island roots.
-Doug