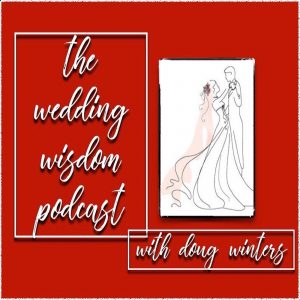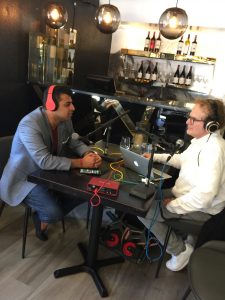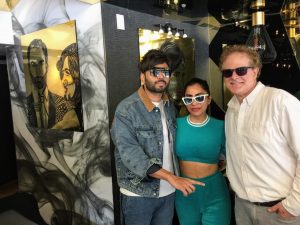 Episode 42 brings me to the corner of 28th St. and Lexington Ave, the home of superstar Chef Gaurav Anand's Bhatti Indian Grill. After treating me to an incredible and authentic north Indian feast and introducing me to his good friend,  producer & celebrity, DJ  Shadow Dubai, we sat down to record the podcast. Thank you, Chef Gaurav, for taking the time (you'll hear the sound of a packed lunch crowd in the background!) out of your day to introduce me to the beauty and nuances of Indian cuisine and so much more.
From the charm and excitement, magic, meaning and music of every Indian wedding to the "explosion of flavor" (think: many exotic spices) inherent in every Indian dish;  the health benefits of ghee (aka clarified butter) to his realization as a law student that he loved food much more than contracts and the Indian equivalent of torts which led to a huge new career direction; the very welcome changed perception of Indian cuisine in America to the  influence of Instagram and much more…my conversation with this extraordinary self-taught chef was as delicious as his exquisite food and over way too soon.
I'll be back to Bhatti with my wife and sons — they all love Indian cuisine — to treat them to an unforgettable meal. Visit Bhatti Indian Grill yourself — you're in for a treat…but first, enjoy our fascinating and fast-moving conversation.
Best,
-Doug