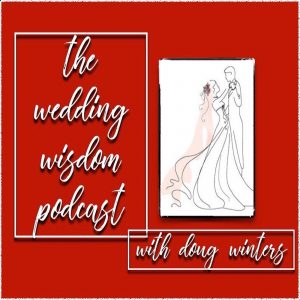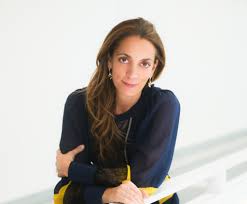 Episode 43 take us to the Upper East Side headquarters of internationally acclaimed event producer, Jennifer Zabinski. Jennifer is at the very top of the list of the world's most elite wedding planners in both VOGUE and Harper's BAZAAR Magazines,  among many other noteworthy publications.  Having produced the celebrity wedding of Serena Williams to Reddit founder, Alexis Ohanian, is only one of Jennifer's dynamic  list of extraordinary accomplishments.
Starting her career at the prestigious school of Hotel Management at Cornell, and then learning the luxury market with stints at both the Four Seasons and Ritz-Carlton Hotels, the incredibly well-spoken, knowledgeable and quite humble Jennifer sat for over an hour with me, doling out brilliant pearls of "wedding wisdom," as well as exploring the little-understood challenges — and unforgettable rewards of destination weddings, whether the celebration is held on a remote ranch in Wyoming or in Capri, along the glorious Amalfi Coast or some desert…anywhere.
Jennifer demystified the destination wedding, explaining that…at that aforementioned ranch wedding in Wyoming, it was very important to the bride and groom to give their guests experiences they'd never forget– from riding horses to archery, paintball to hiking, and much more. In fact, translating each couple's very specific wishes and desires is what Jennifer does best, along with striking a balance at every wedding, including presenting the "high and the low,"  and her desire to utilize local resources whenever possible, as a strategic producer's moves as well as a way to keep budgets in check. Our fast-paced, far-ranging podcast covers hidden costs, taxes and currency fluctuations to the importance of always expecting the unexpected…and so much more. Listen and enjoy!
-Doug