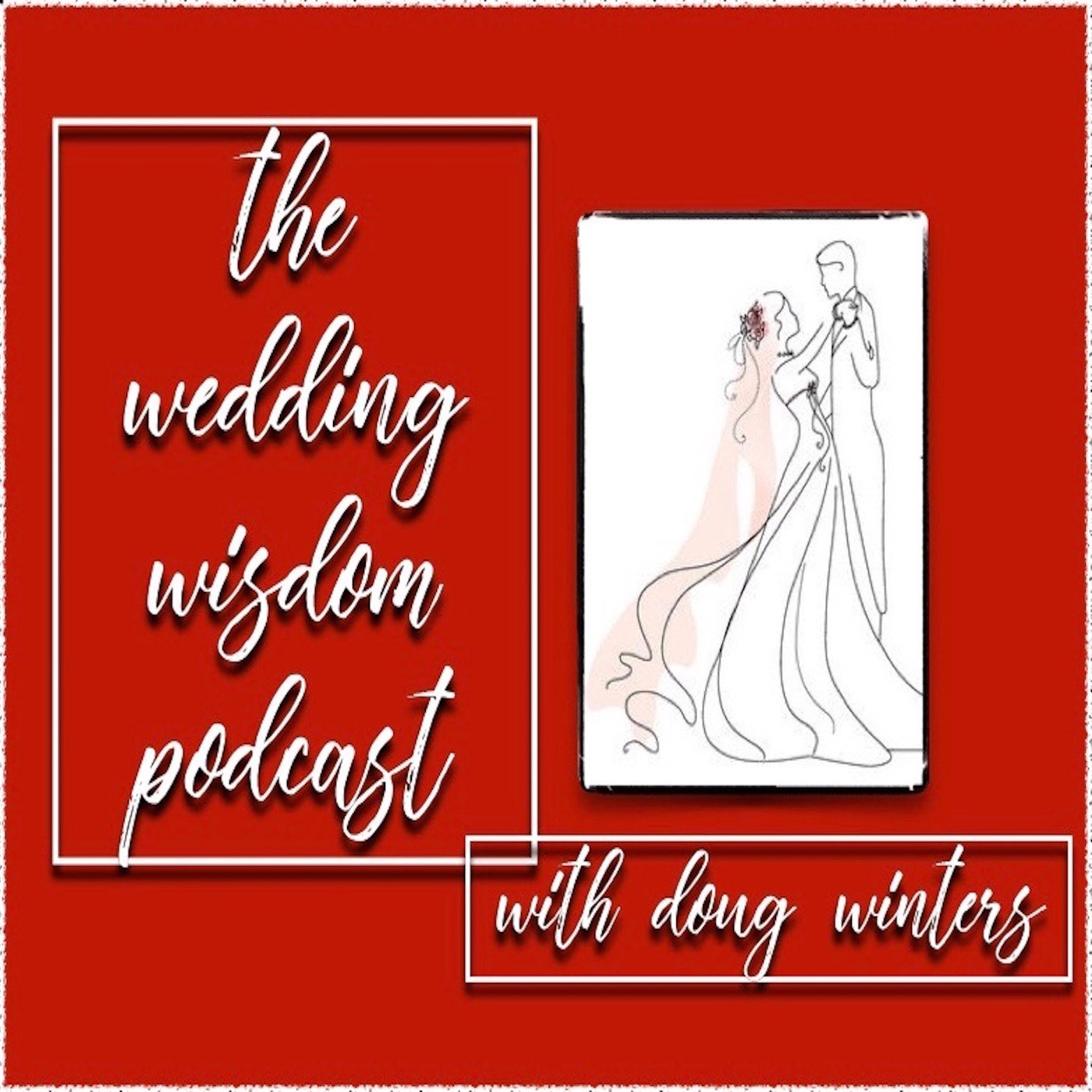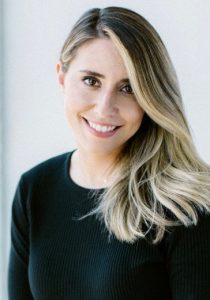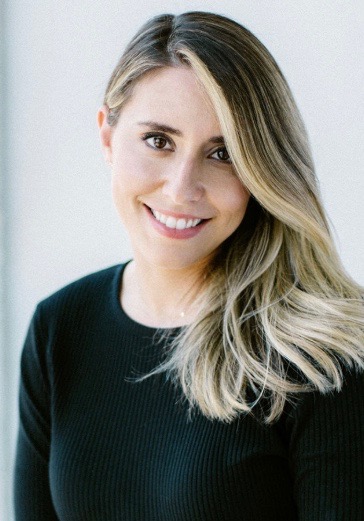 Allyson Joseph is the co-owner of the family-owned Los Angeles based wedding-industry giant, Bob Gail Events.
Warm, funny, incredibly smart and gracious, she's a remarkably accomplished young woman. Who sends hand-written thank you notes to vendors post-events? The same person who wrote her Masters thesis about the theoretical perspectives of the wedding and event industry, crowdsurfed at her own wedding and launched her career with an internship at Danny Meyer's Union Square Cafe  before heading back to run the company business in L.A. Only the extraordinary Allyson Joseph.
From tales of Clinton's Inaugural Ball to installing a scaffold dance floor over a pool to spontaneous/"surprise" event planning, our conversation is bright, fast-paced, engaging and lively, filled with informative and entertaining stories of weddings she has produced from Southern California to Tuscany and points all over the globe…Her thoughtful, meaningful words ask and speak volumes when Allyson muses about the "motivation behind the spend," or explains that, of course, "lighting is everything."
Allyson has a great deal of terrific advice for brides and grooms which you'll hear in the episode ahead, but one of the best I've yet to hear is to "decide to enjoy yourself" at your own wedding. And, in that spirit, I invite you to simply enjoy the extraordinarily inventive, creative and inspiring Allyson Joseph on this episode 44 of the podcast.
Best,
-Doug