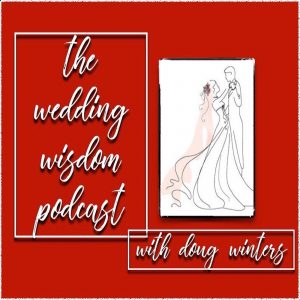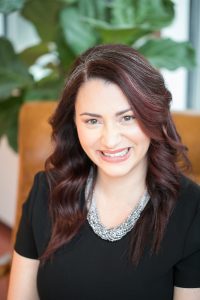 Episode 48 took me up to the gorgeous Hudson Valley to sit down with the charming and erudite Andrea Freeman, Founder and Principal designer for the New York City based event planning and production company Andrea Freeman Events.
Andrea has created countless extraordinary celebrations around the globe for a diverse set of clients that have included private individuals, socialites, and red-carpet celebrities.
I had the pleasure of sitting down with Andrea where she shared her deeply insightful thoughts about how to bring people together in a meaningful way, driven by her belief that there is a growing risk of losing real connection in our increasingly virtual world.  Her episode is optimistic, unexpectedly fresh and full of important moments.
I hope you enjoy our conversation as much as I did.
-Doug