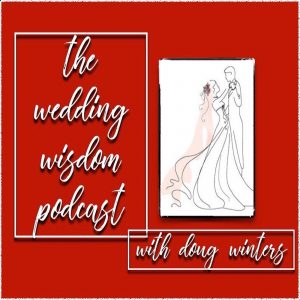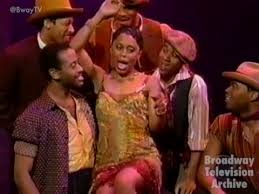 Today I get to sit down and speak with the amazing Elisabeth Withers. I first saw her magic as a performer when I asked her to "sit-in" with my band, Best Kept Secret, during a rousing dance set at a wedding on Long Island.
Lis had stopped by our wedding, after finishing her "gig" at a nearby Bar Mitzvah. It was around 1:00am and the dance floor was packed with guests, surrounding the bride and groom, when Lis came over and gave me a hug. I immediately handed her an extra microphone and invited her to join the other three singers entertaining the crowd. Thanks to Lis's extraordinary personality, she immediately electrified the room, captivating the crowd with "call & response" chants. Suddenly, I heard her call out "When I say 'Doug,' you say 'Winters.' " As if rehearsed, she shouted 'Doug'  and sure enough, 200 people responded 'Winters.'  After two or three repetitions, the wedding reception was now a "rock concert," if not a full-blown "revival meeting."
Soon after that party she auditioned for the coveted part of Shug Avery in the Broadway Musical Production of "The Color Purple." She not only got the part, but was nominated for both a Tony Award for Best Supporting Actress. and a Grammy Award for Best Original Soundtrack Recording.
Lis has also sung "back-up" vocals for iconic performers Ashford & Simpson, Luther Vandross and Erykah Badu. She is currently living in Orlando, Fla. working with her husband Damon Mendes on their education-based project,
Orlando Eye On Talent.

Enjoy!
-Doug