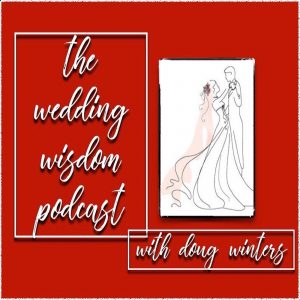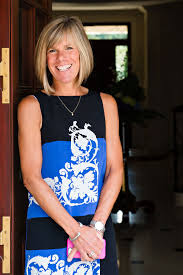 Episode 50 brings us to the beautiful suburbs of Connecticut and the lovely Fairfield home of extraordinary event planner Laura Boulton.  An insightful, dynamic, funny, creative and charming innovator with a delicious laugh,  Laura explores everything from the very close relationships she forges with wedding couples and their families, the trust she engenders in her clients and the highly personal commitment and dedication she shows them all the way to…a Master Class in "tablescape."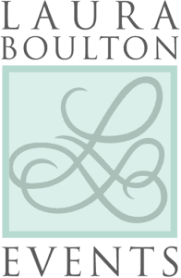 We talk about the logistical challenges of weddings at private residences, the sense of true community she builds with every project she takes on, the dynamics of the "First Look,"  the importance of clients letting go on the "day of" a wedding and so much more.
This is an episode packed with details, inside intelligence and the unique point of view of an exceptional and incredibly highly sought-after talent, the one-and-only Laura Boulton. Join us to learn so much from a true legendary wedding and event pro and enjoy every moment!
Thanks for listening. Let us know what you think.
-Doug