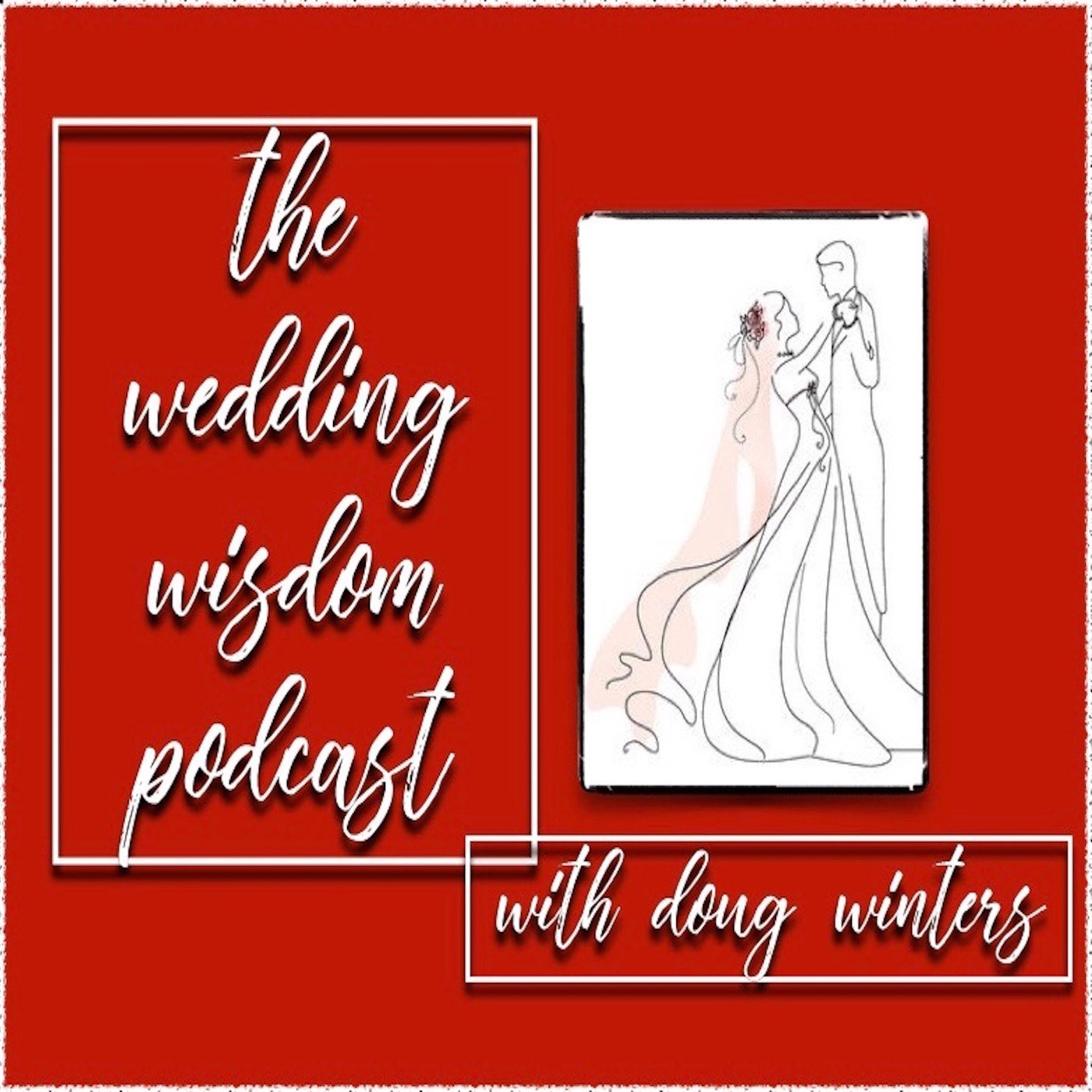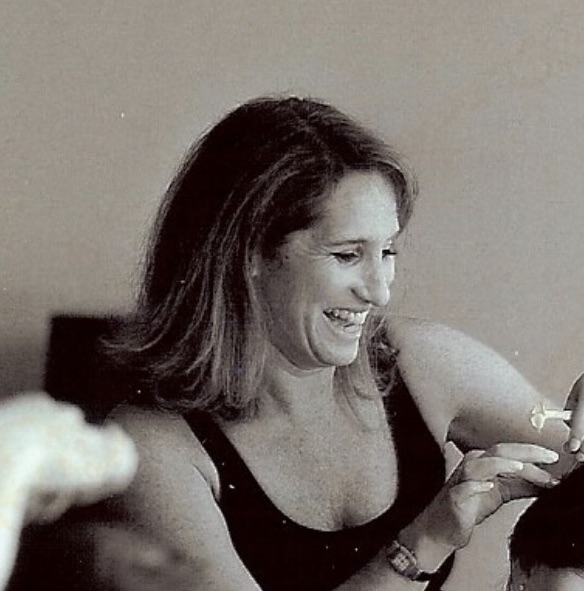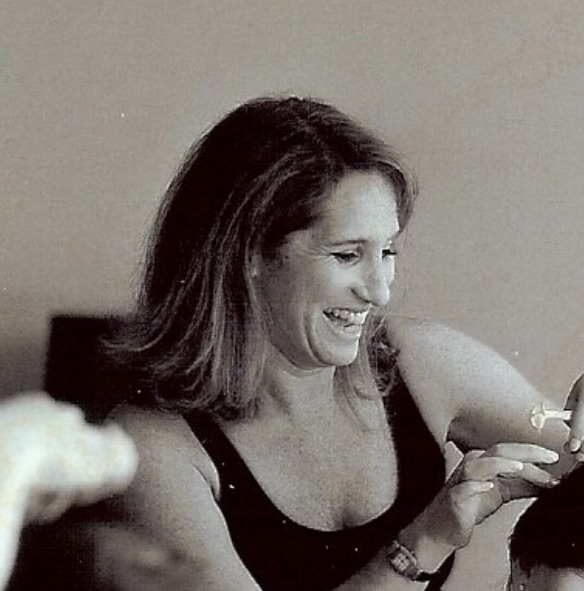 For Episode 55, I "virtually" sat down with the lovely Melisa Imberman, the founder and owner of "The Event of a Lifetime" in Chappaqua, New York.
And as the podcast quickly reveals, the work of this energetic, innovative planner of bar mitzvahs and weddings truly lives up to her company's promise — with highly personalized, custom-designed celebrations that are groundbreaking, original and filled with joy.
Our conversation covers so much ground — from setting priorities to brainstorming with clients to develop themes and from there…logos, signage and taglines,  the transformative power of lighting to the subtle secret of the private Pinterest board, the highly inventive "dress swap"  to the moving candlelighting ceremony and deeply meaningful Mitzvah Project, which captures the spirit of the milestone and reflects the importance of giving back to the community.
Find out what Melisa means when she describes a bar mitzvah as "a wedding on steroids."   I know you'll love this episode with the vivacious and highly talented Melisa Imberman.
Stay well and safe, everyone.