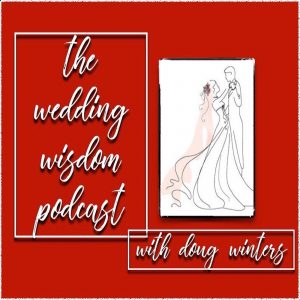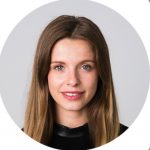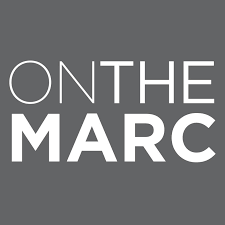 Meet Joy Locke, the charming, expert and dynamic Marketing & Business Development Manager at  ONTHEMARC Events, based in Stamford, CT. Our focus was to explore the intricate workings of off-premise catering, a subject we have not yet thoroughly covered on the podcast.
Clearly, Joy loves her work. Our conversation was as fast-moving and passionate as Joy herself, as we covered a great deal of ground…from Joy's roots in performance and culinary arts to our detail-packed deep dive into how her company is evolving during this unimaginable (but very real) collective pause in our lives.
In addition to the off-premise focus, we started with an overview of ONTHEMARC's extraordinary venues — from the industrial Brooklyn feel at Hudson Loft in Irvington, NY to the gorgeous Longshore Pavilion at Norwalk Cove to Manhattan's deco-contemporary Ivy Terrace.  Find out why Joy and her colleagues are "the Ninjas of the event industry," setting up a full kitchen and filling it with staff, linens, glassware and so much more…committed to making something magical happen.
Our episode reveals how quickly her innovative and wonderfully responsive company debuted CRAVE, a new part of their business.  Joy laughs as she explains that the idea was born on a Monday and the website went live two days later! Find out more about her company's incredible founder, the visionary Marc Weber, and how ONTHEMARC is reimagining the event industry. Stay safe and well, my friends.
All my best,
-Doug