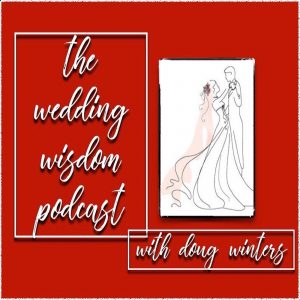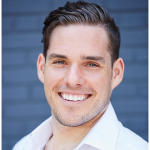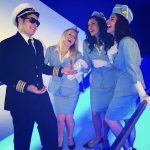 What a delightful time I had recording my latest podcast…a wonderfully expansive conversation with the extraordinarily expert, warm and brilliant Bill Coyne, Director of Business Development for Cloud Catering, which you'll immediately recognize as a great labor of love, along with his many other passions, most notably that of actor and activist.
My two key takeaways from our incredible time over Zoom?  That the genius is in the details — from the Sous-Chef to the "cater waiter, " table settings to lighting, seating charts to wine stewards and so much more. And the importance of the mindset Bill brings to every event as a "people whisperer" with his truly joyful attitude.
There's the glimpse behind-the-scenes of the American Ballet Theater galas to luxurious Hamptons weddings, the contributions of Auguste Escoffier to his time spent playing football…a childhood on the Jersey Shore to NYU and Columbia to the innate family hierarchy of the kitchen, the beauty of social media to the surreal moments we're living in and the hope we must carry and share everywhere.
Listen, enjoy, and be inspired.