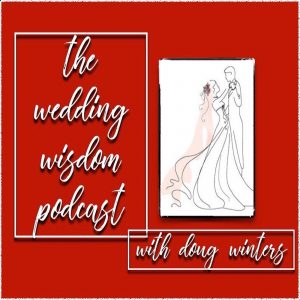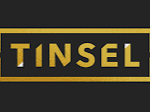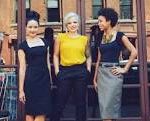 When I think of the guest on my latest Zoom podcast, the first things that come to mind are events featuring the bold excitement of a Corvette transported into a bank,  the magic of live butterflies set free and the soft, effervescent sound of crickets. For the charming and extraordinarily creative Erica Taylor, along with her co-founders Liz Castelli and Adette Contreras and their dynamic company, Tinsel Experiential Design,  these exceptional "outside-the-box ideas" are all in a day's work.
Our episode covered so much meaningful ground — from the beautiful and important work being done by The Jackie Robinson Foundation to  Tinsel's fabulous "The Eleventh House" celebrations,  the difference between corporate and social events to the "velocity plus vodka" formula, dancing for two and a half hours straight (in heels) to engaging all five sense to create a truly immersive event, and so much more.
Meet Erica Taylor, a design wizard full of laughter, imagination and impossibly inventive thinking. The time we spent together flew by; our conversation was a a true revelation and utter delight.
Enjoy and as always, stay safe.