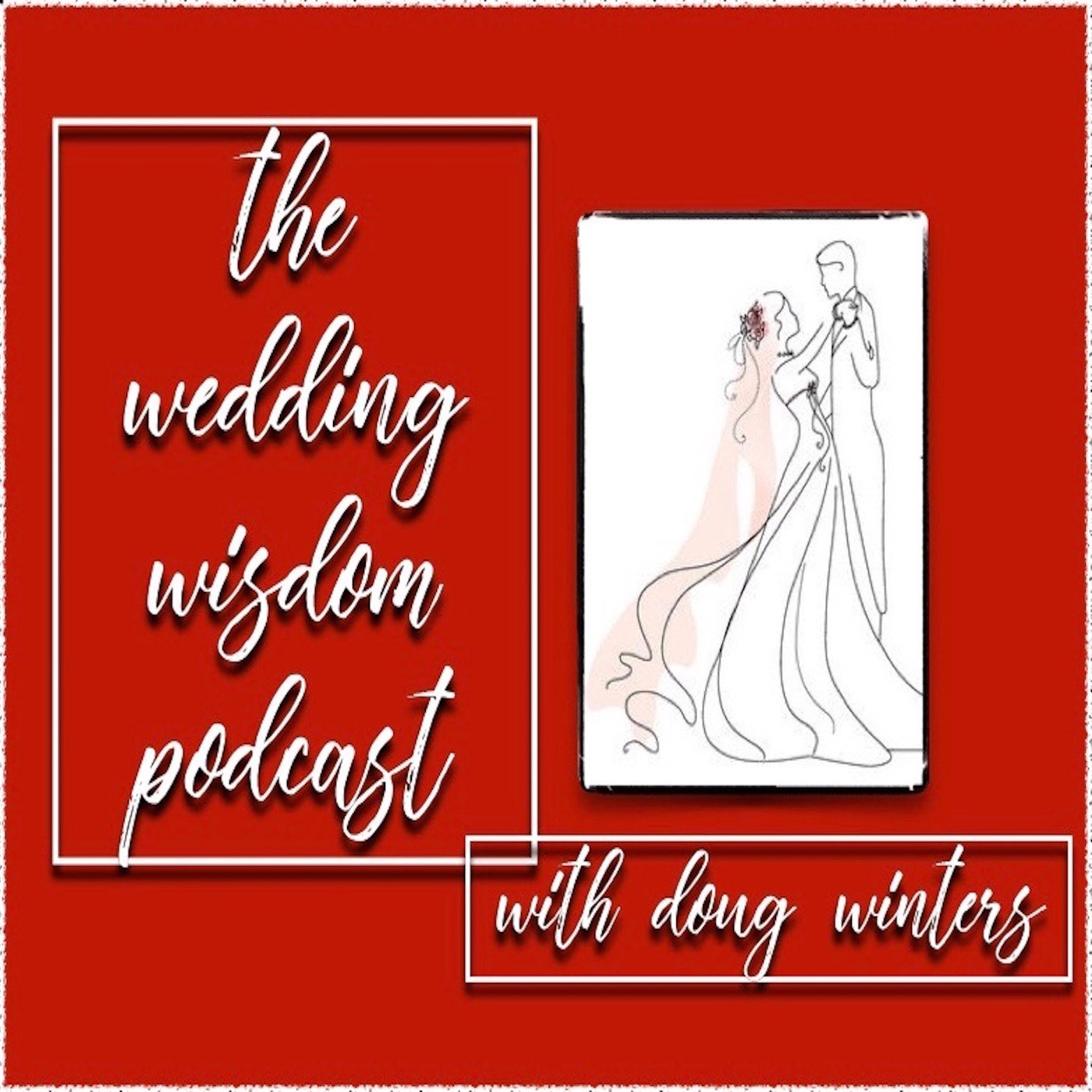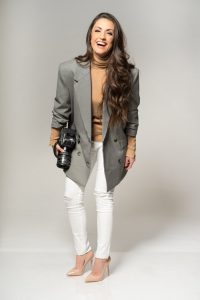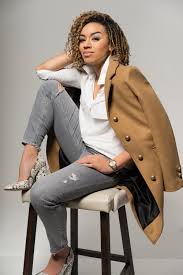 Meet Gina Esposito and Sheena Meekins, affectionately referred to as the "eenas."  Warm, sophisticated,  funny and incredibly insightful, these extraordinarily accomplished photographers are "best friends first, roommates second and finally, business partners." Together they are Anée Atelier.
My compelling conversation with this dynamic duo, who  literally finish each other's sentences, covers everything from shooting for seventeen hours straight at a wedding in Dubai, discovering what they refer to as "the found image," and the critical importance of creating a meaningful connection with each client.
I hope you enjoy this sparkling episode as much as I did. And as always, stay safe and stay healthy.
–Doug