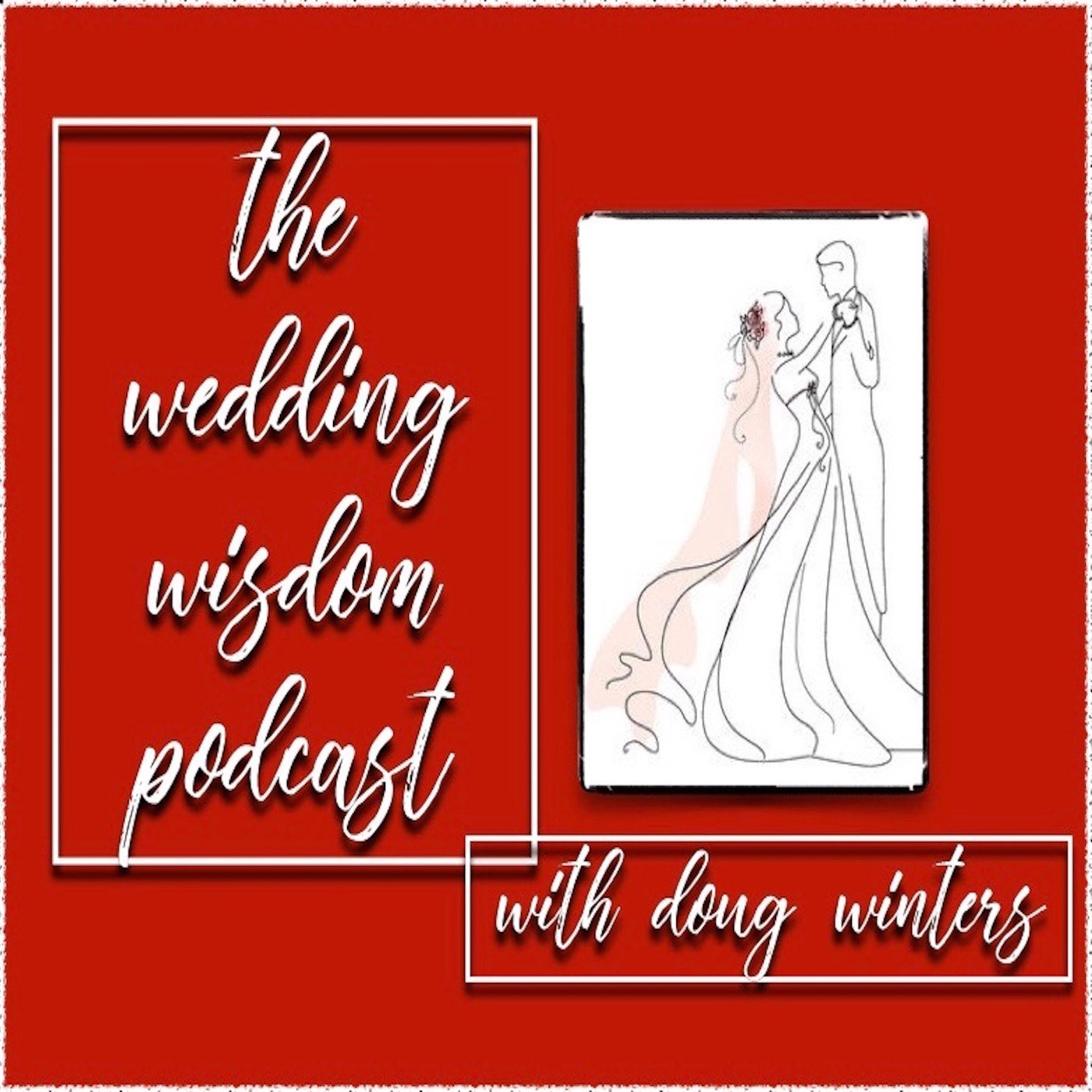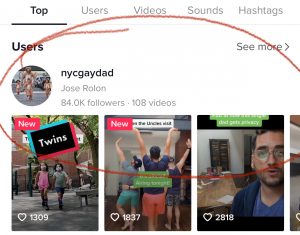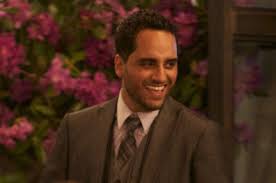 I couldn't be more thrilled to have the beloved Brooklyn-based, brilliantly inventive José Rolon as my guest on this week's Wedding Wisdom Podcast.
Not only is José an incredibly sought-after event planner, he's also a genuine social media phenomenon, whose playful alter-ego, @nycgaydad,  has attracted over one hundred thousand followers between TikTok and Instagram.
Get to know José Rolon, the exceptionally talented, wildly charismatic event/wedding innovator and beloved single father of three.
Listen and enjoy. And as always, please stay safe and stay healthy.
Enjoy,
-Doug