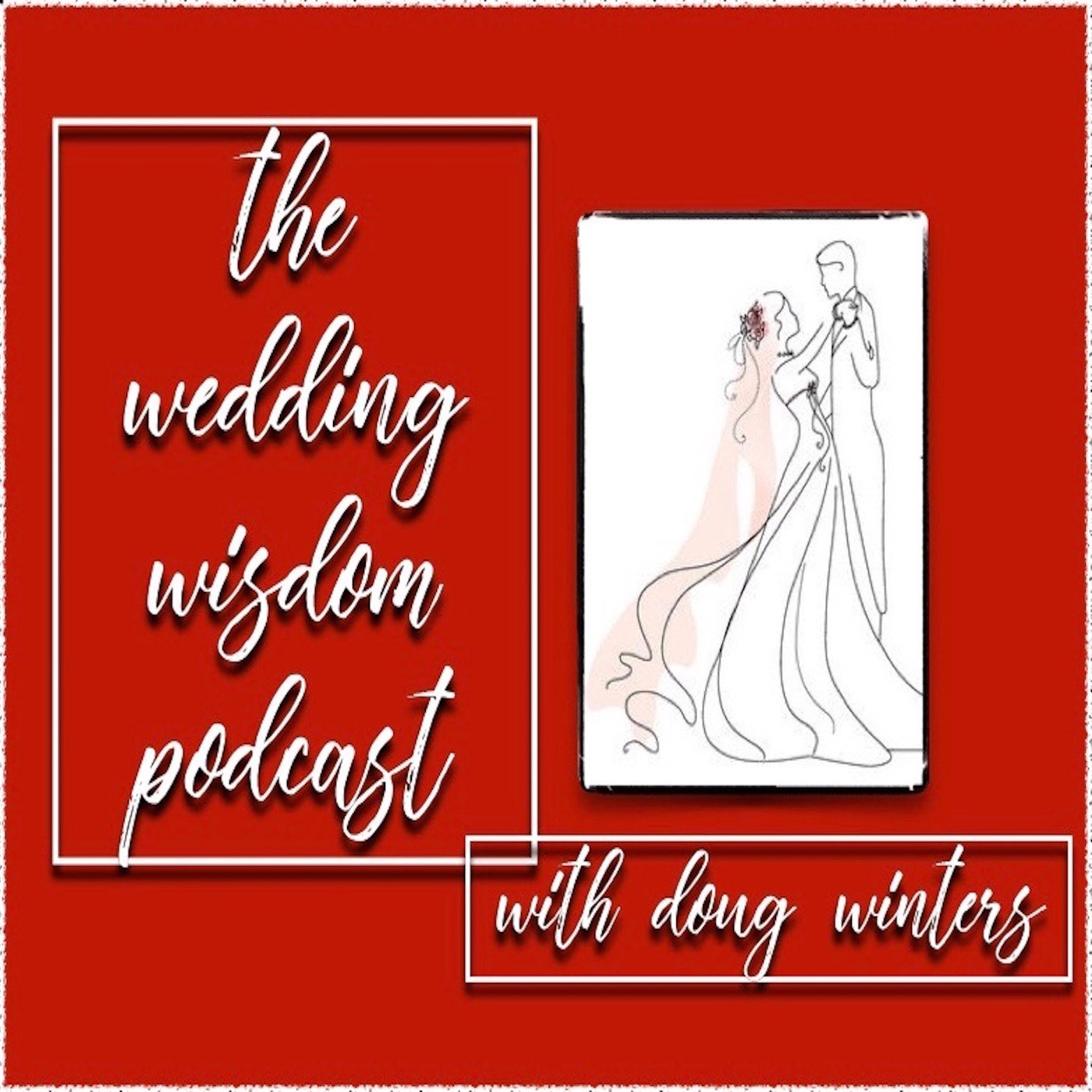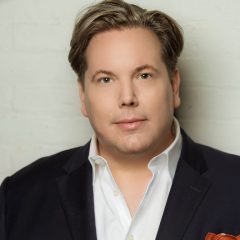 Meet wise, sophisticated, and razor-sharp smart industry icon Ryan Hill, whose experiences on and off Broadway have all the makings of  an extraordinary musical.
His appearance on the podcast was full of revelation and magic as he shares his unique path to Apotheosis: how he began as an actor, studied as a director, became a producer and was able to integrate all of these into becoming a uniquely talented event producer.  Most of all,  Ryan believes every celebration should be like the opening night of a Broadway show. And, that's just for starters…from the man who has thought of everything.
Get to know the extraordinary wizard who is the exciting, passionate and  highly empathic founder of Apotheosis Events, Ryan Hill.
It's a rare and dazzling episode.
Enjoy!