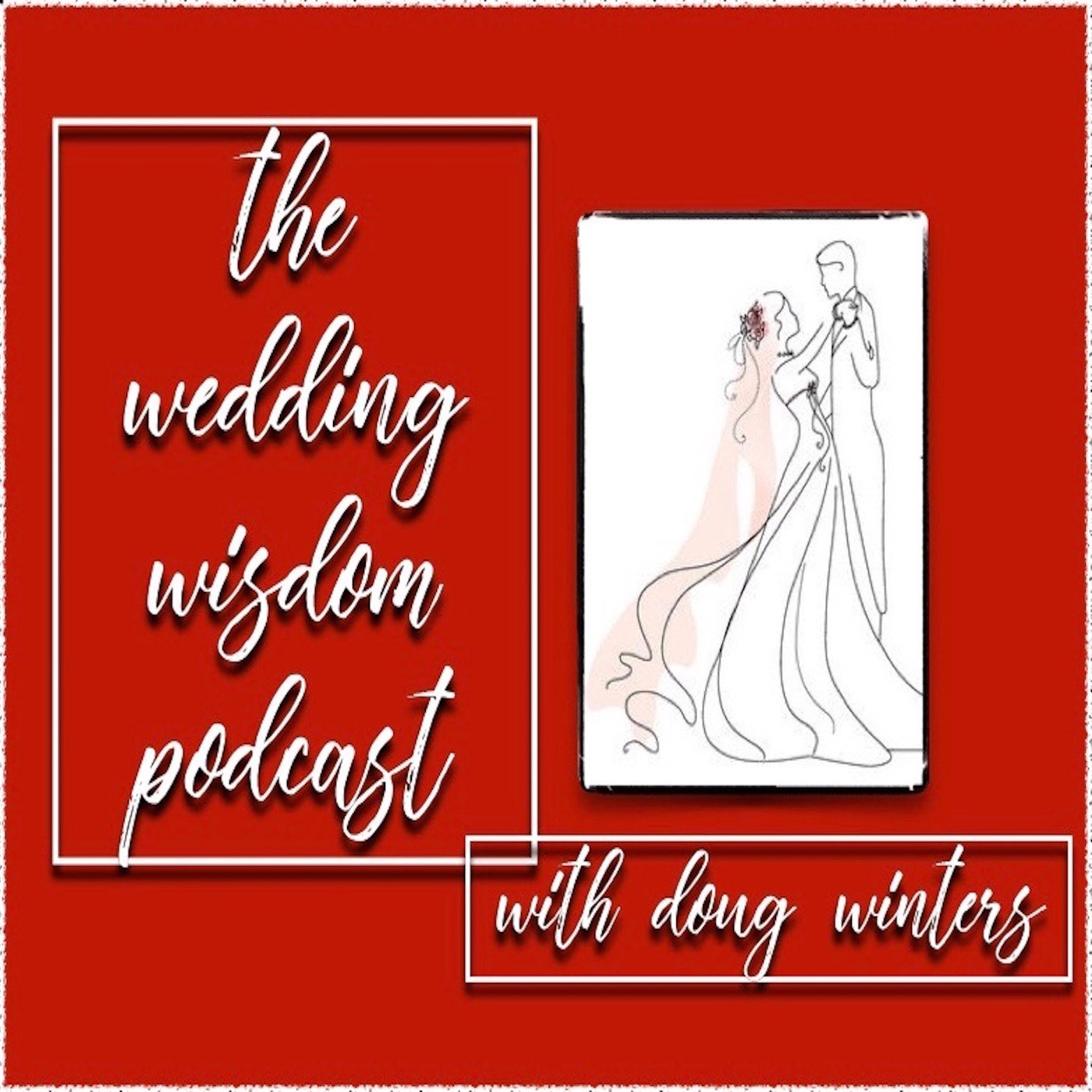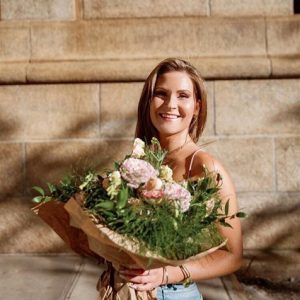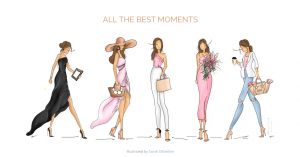 Meet Kaitlin Donaldson, an amazing, fiercely determined young woman, who, at the tender age of 25, has been learning and studying the art of event planning from the very best in the business.
During our podcast, Kaitlin shares so much. Just to get you excited about our conversation: there's the debut of her exciting new blog,  All The Best Moments.com, her time spent learning from Jennifer Zabinski, the passion and brilliance of Bryan Rafanelli and his fund-raising efforts around the world.  From the impact of COVID on our industry to the importance of empathy, and so much more, you don't want to miss my incredible episode with Kaitlin.
I'm crazy about Sarah Ditterline's illustrations!
As always, stay safe and well.
–Doug