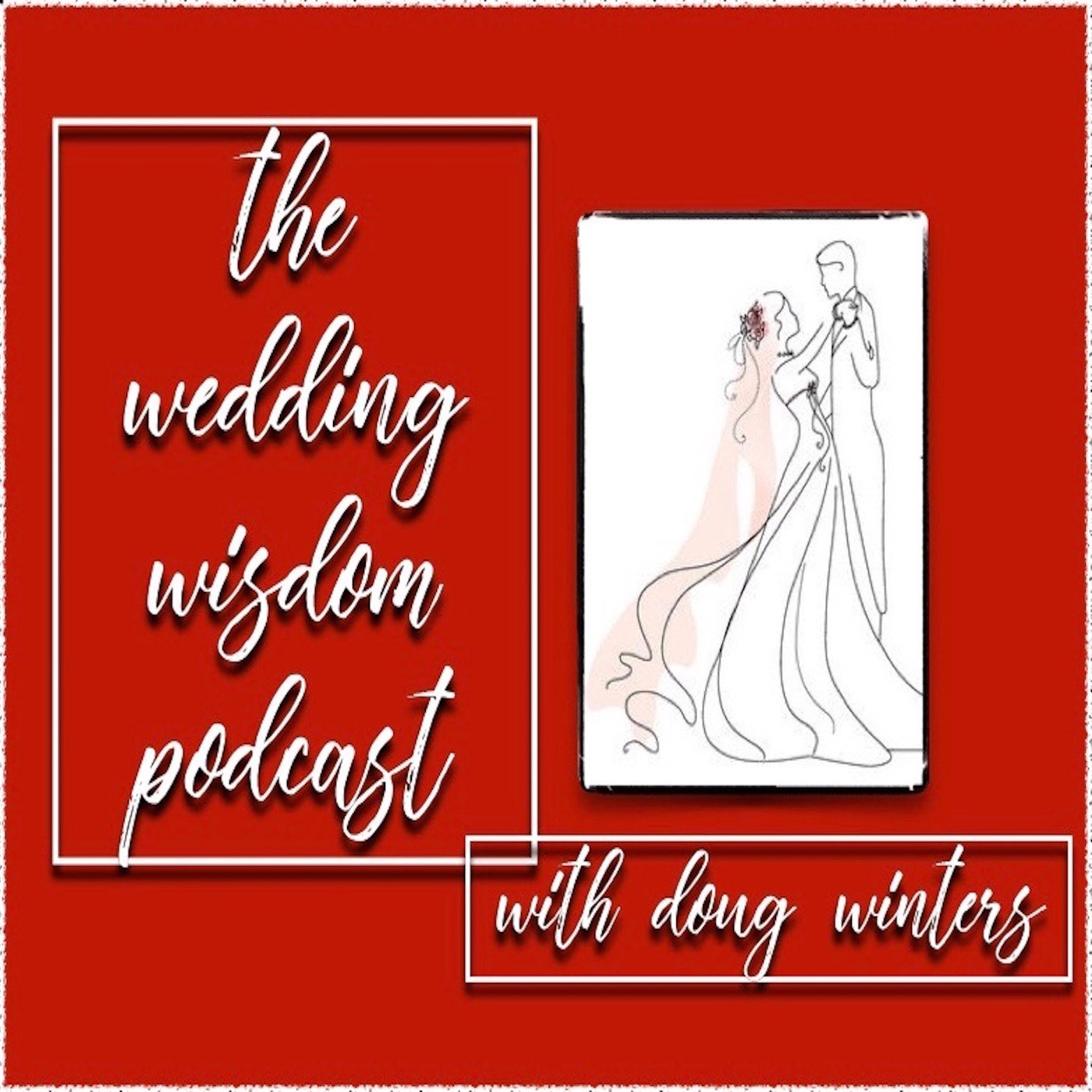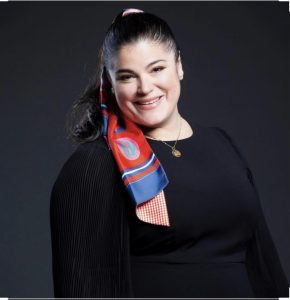 For Episode 71, it was my great pleasure to meet the delightful and incredible Christina Matteucci, Executive Director (Destinations) and proud Number Two, of David Beahm Experiences.  Christina shares so much…from flipping through bridal magazines as a young woman to her passions for musical theater and the pageantry, orchestration and set design of weddings.  She discusses everything from the inherent challenges and complexities of doing a TED Talk to the power of glamour, why 2001 was such a pivotal, life-changing year to her dogged pursuit of David Beahm and the deeply meaningful relationship she and David have long shared. Find out more about how Christina empowers others, the epic partnership between an event planner and an event designer,  the importance of holding clients' hands, the "mysteries of the tent," as well as "the trumpet and the vases," and why she is, indeed, "the Number Two you wish you had."
Listen, too, for her brilliant insights about the ephemeral nature of what we do in this industry and the brilliant future she believes is possible for all of us when COVID is over.
What a phenomenal conversation we had.
Enjoy and Stay Safe!
Doug