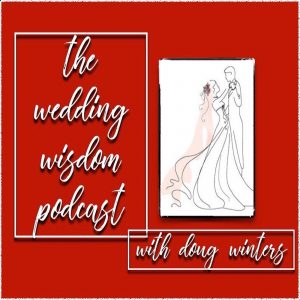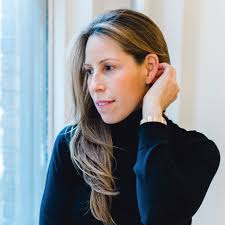 From top-tier NYC event producer to Tech Founder,  Jennifer Brisman has long proven herself to be a force of nature.
While producing some of the most extraordinary events, she has also been creating software technology that she has turned into VOW, the phenomenal organizational tool for optimizing communication and collaboration between vendors, producers, suppliers and, especially clients.
Making all event professionals "better and stronger," this industry icon is dedicated to nothing less than saving live events, understanding the personal — as well as professional — challenges during COVID and looking ahead and beyond.
Sit back and listen…and prepare to be amazed.
As always, stay safe and stay strong.
All my best,
Doug