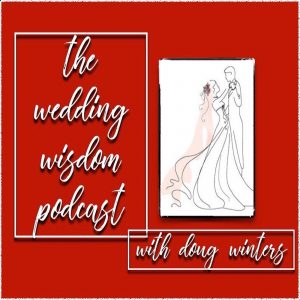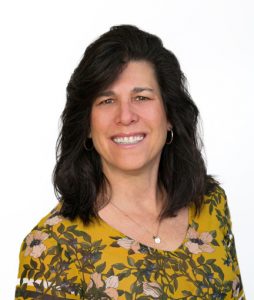 Sarah Merians is truly one of the original "legends" of our industry. Starting out at just 23 years old, this veteran photographer is all about "love not being cancelled." With so many years of experience, she understands the importance and meaning of both the technical aspects of collaboration and vendors/partners, always encouraging "storytelling."  She also concentrates on the "before, during, and after" of the wedding experience.
"It's all about capturing the moment," she says, acknowledging that, today,  everything is online. The secret to her success during Coronavirus is compassion and the ability to project energy and love — and that's contagious in the best possible way.
"Capturing life at its best,  and deep roots and professionalism" is beautiful.  These days, doing baby shoots (and Sarah is very busy), she's wearing three masks to stay healthy during COVID.
Find out the details during my compelling conversation with the one and only Sarah Merians.
As always, stay safe, stay strong & listen to the scientists. We'll get through this together.
Best,
Doug