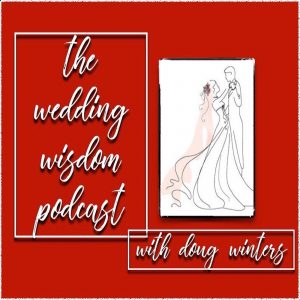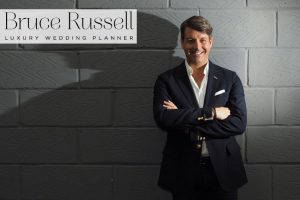 Chatting with the incomparable  Canadian born,  British-based,  internationally renowned Wedding Planner, Bruce Russell, was undoubtedly one of the most delightful experiences I've had since starting this podcast. His distinctly urbane voice and charming demeanor felt like having cocktails with a cross between Hugh Grant, Benedict Cumberbatch and Justin Trudeau, rather than conducting a ZOOM interview.
I was lucky enough to catch Bruce whilst quarantining for fourteen days in his hometown in Nova Scotia, en route to a client meeting in San Francisco.
He talks about his delightful InstaStory series cohosted by his close friend and fellow Wedding Planner, Ireland's Tara Fay, "Bruce & Tara Live."
We hit it off instantly, which was perfect for the "unscripted" concept of "The Wedding Wisdom Podcast," conceived to create an "Audio Library"  of invaluable knowledge and real-world advice from the very best in the Wedding & Events Industry.
As always, please stay safe, stay strong and most definitely VOTE.
Enjoy
-Doug