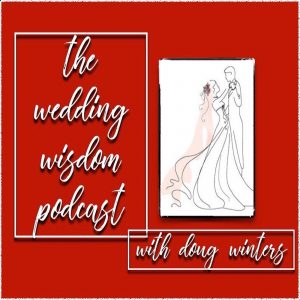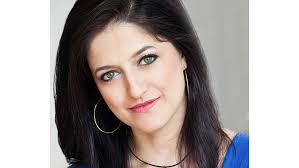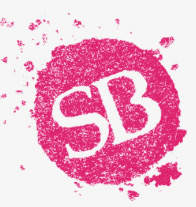 My guest for Wedding Wisdom Podcast Episode 81 is one of the most sought-after "hair-and-makeup" artists in Manhattan, Sharon Becker of SB Beauty.  Her encyclopedic knowledge of how to make a bride "look like her on her best day" is only matched by her fierce desire to grow as an artist; relentlessly pursuing new ways of refining and re-inventing who she is and what she does.
Through a series of delightful anecdotes about her work as a makeup artist, from a "snow-globe" in Vail, Colorado to Richard Bramson's private island in the British Virgin Islands, she provides us with not only priceless "wedding wisdom," but a unique glimpse into her passion for our industry.
Sharon Becker is a genuine force-of-nature and as you'll hear in the episode, "the first guest to leave me speechless."
And allow me the honor and privilege of congratulating President-Elect Joe Biden and Vice-President-Elect Kamala Harris on their uniquely historic victory.
All the best,
Doug