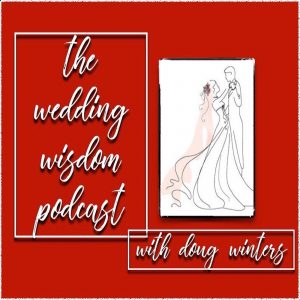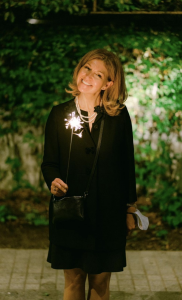 After spending time with Tara Fay, I have only one question. Why wouldn't any couple want to get married in Ireland?
Hearing her speak so lovingly about the warmth of its people, and the breathtaking beauty of Ireland's countryside greenery alongside state-of-the-art modern hotels and resorts, as well as an exciting burgeoning food industry, I was instantly transported to the "Emerald Isle."
Enjoy my conversation with the delightful Tara Fay.  And stay excited about the joys ahead, and grateful for what lies beyond 2020.
With all my very best wishes for the holidays all over the world,
Doug Winters