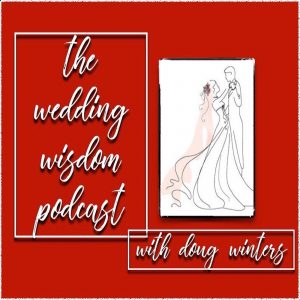 Born and raised in Santa Barbara, California, acclaimed photographer Phillip Van Nostrand has already led an extraordinary life. His background as an Evangelical Christian speaks to his passion for mentoring young people and a long-held belief that there is nothing more important than inspiring others to "live out their dreams."
He credits the program "Semester At Sea," as a college student at UCSB for igniting his lifelong passion for travel and  "Engage Summits" for introducing him to the world of luxury weddings and events. Much of our delightful conversation focuses on these glamorous and exciting twin passions.  He has great expectations for 2021, but, thoughtfully, takes time to talk about "the gifts" he received during this past troubling year.
With all my best wishes to you, Phil, and to my audience,  here's to a spectacular New Year!
Stay safe, healthy and hopeful as we look ahead to the future.
All my best,
-Doug