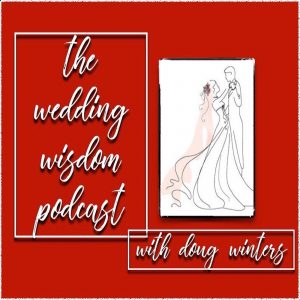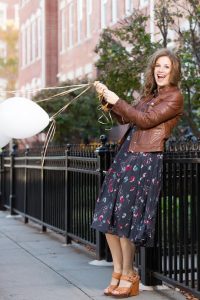 My guest for Episode 87 is the absolutely delightful Amanda O'Callaghan. Her career as a top-tier wedding planner began at Housing Works, a NYC-based non-profit fighting AIDS and homelessness. At that point in time, Amanda  simultaneously began developing byAmanda Event Studio, which officially grew into The Union Studio in 2020.
We take a deep-dive into the development of The Hudson Valley as the new epicenter of the NY tri-state area weddings,  the relationship between producing weddings and conceiving a theatrical play, her artistic pursuit of singing and dancing on Broadway, and so much more.
I truly hope you enjoy meeting Amanda as much as I did. She's truly amazing.
Stay Safe! Enjoy!
Doug