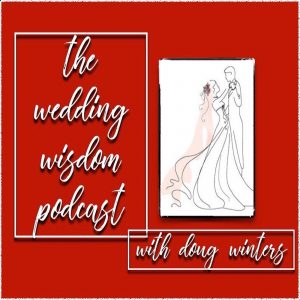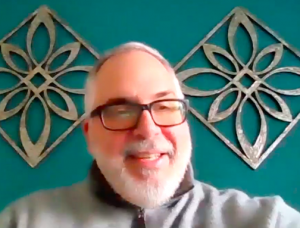 My guest for Episode 88 is the compassionate, charming, consummate wedding professional, Randy Janis. He's been both Maitre 'd and Director of Sales at two of the most prestigious venues in all of Manhattan, if not the world, and is uniquely qualified to speak about virtually every moment before, during and after a wedding,
Randy and I  covered everything from the importance of details on a timeline that must be accounted for and executed as close to perfectly as humanly possible…including the signing of the contracts, the load-in of the florist, band and design elements, until the last car has been delivered by the valet.
I hope you learn as much from this episode as I did.
Here's to all of our health, prosperity and success entering the Biden-Harris Administration.
As always, stay safe!
Fondly,
-Doug