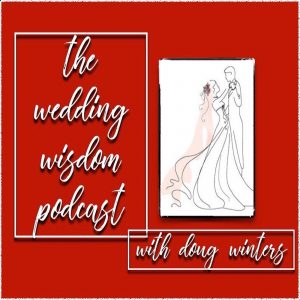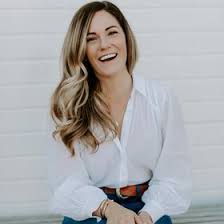 My guest for episode 89 is Rachelle Doreen Koser of Rachelle Doreen Events & Exploration. With an office in Manhattan as well as Newport Beach, California, she is a total breath of fresh air. Her ebullient personality shines throughout our entire conversation, which takes her from the West Coast to New York, where she became the Director of Events at The Norwood Club, a private arts club in a landmark building on 14th St. At the same time, she is truly delighted to open her eponymous event planning company here.
In 2018 she officially launched her company which continues to thrive, even though many of her events are now "virtual" during COVID, hosting, planning and executing events for what she calls her "sweet spot" of one hundred or less guests.
Join us in her journey through studying and mastering "Aerial Arts," which she started as a way to relieve stress.
I hope you enjoy our conversation as much as I did.  As always, stay safe…we're all in this together.
Best,
-Doug