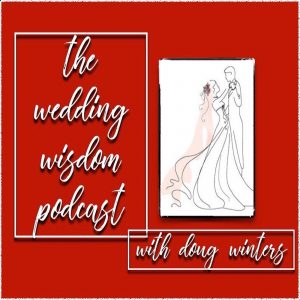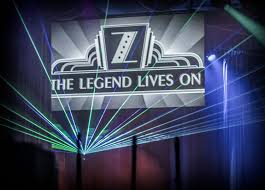 Meet Allan Kurtz, Managing Director of both Gotham Hall & Ziegfeld Ballroom, after three years at The Water's Edge and 13 years at Tavern on The Green. To say he is a wealth of information would be a vast understatement. He is heavily involved with petitioning the government for aid to our $1.3 Trillion Event Industry during the COVID-19 pandemic.
He's actually an "event historian" working with Hollywood impresario Warner LeRoy at Tavern On The Green, and studying Broadway impresario Flo Ziegfeld when helping to create Ziegfeld Ballroom.
In the course of our wide-ranging conversation we talk about meeting Presidents Reagan, Bush, Clinton and Obama as well as a moving story about being in a position to put his grandfather on the phone with Willie Mays.
This specific episode is a "must-listen" for anyone in, or interested in the Events Industry.