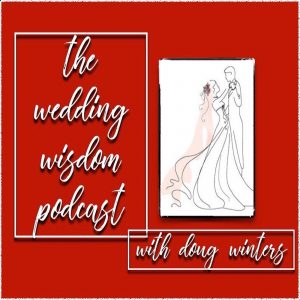 Episode 94 brings us the charming, sophisticated and talented Boston-based Event Planner, Sara Kovel, of Sara Kovel Events. 
In our fast-moving thirty minute conversation, we discuss precisely what the actual experience of a wedding planner entails. Creative, intuitive and inventive, Sara draws a remarkably apt comparison between that of an interior designer and an expert industry planner. Our inspirational chat draws on her invaluable experience at the elegant Four Seasons in Boston and the legendary Breakers in Palm Beach, Florida.  I know that you'll enjoy our delightful conversation.
As always, stay safe…and get out there and enjoy the beginning of Spring.
— Doug