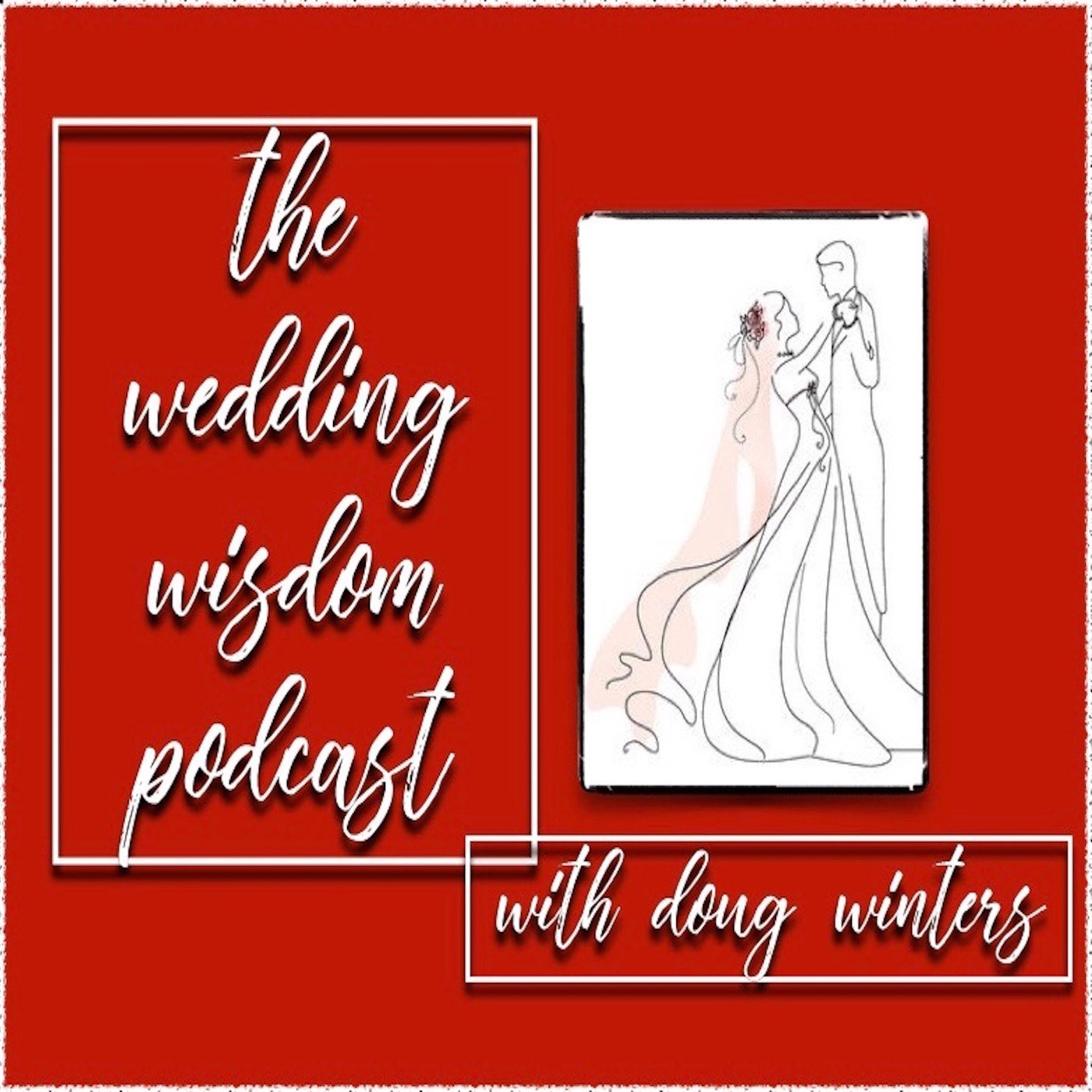 My guest for Ep. 95 of The Wedding Wisdom Podcast is the extraordinary Chef Jill Freiberg, the owner of Jillicious Foods & Events. Our fascinating conversation from her home in Park Slope, provides an extraordinarily vivid portrait of what it's like to be both Head Chef and owner of one of New York's most sought-after "Off-Premise" catering companies.
With a true artist's sensibility, she talks about finishing the construction of her "post-COVID" dream kitchen with the same charm that she speaks of offering her beloved "Spiced, Smoked, Roasted Popcorn," "S'mores Kit" and "Grazing Boxes" to purchase online.
I truly hope you enjoy this unique look into a fascinating life as much as I did. Thanks for everything Jill!
-Please stay safe,
Doug