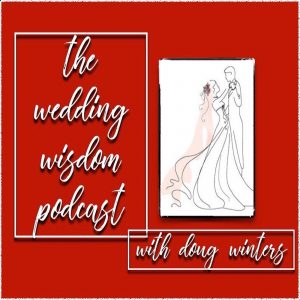 Welcome to the incredibly stylish world of Lawrence Scott Events, or as he is lovingly known to all, "Larry."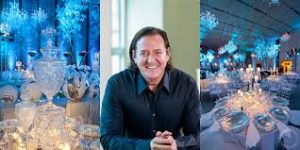 Having worked together on well over a hundred parties, Larry and I share a rich history as friends and colleagues, although I will always think of him as a mentor; I learned so much about the business of life's celebrations from him, and the elements of design.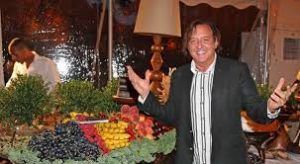 On today's podcast, we cover everything from the landscape of Long Island to the travel that inspires him; how he interprets each client's style to the importance of giving back.  One of the most truly inventive event designers I've ever known, our conversation takes us from Studio 54 to Elaine's, to how much he trusts himself,  his commitment to his own vision and his own personal mandate to always take risks.
Listen to our fast-moving, casual and profoundly honest conversation — and enjoy.
-Doug