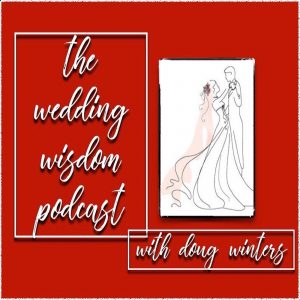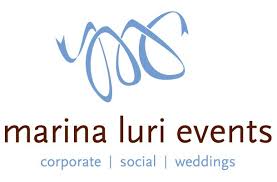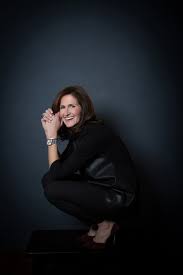 My latest "Zoomland" podcast features the delightful and charming Marina Luri, the eponymous destination event planner of  Marina Luri Events.
Our inspirational and informative conversation was actually "Take Two" with Marina — as I feel I must confess and (once again) thank her for agreeing to re-record the podcast; I actually forgot to press "record" when we began our first conversation! But, Marina was just as upbeat and filled with incredible insights on our second take as she was on our first…beginning with her being born in New York and continuing with her account of dual citizenship with Italy and a brief and idyllic time spent in Switzerland, all of which made her fluent in four languages by the time she was in her early teens.
After her early European adventures, Marina returned to New York and burst onto the PR and Fashion scenes with invaluable stints at  Donna Karan and Hermès, recounting extraordinary experiences with both.
The stars aligned when Marina discovered  there was a natural progression from PR to a career in events throughout the world.  She's full of great stories: about the transformative power of lighting, renting out villas throughout Italy, what it takes to making her clients — far from home — impossibly comfortable, and, even, spending time in the Hermès factory, where she learned to sew. Perhaps, one of my most favorite moments from our conversation was when she spoke about "the courage to be creative." For Marina, as you'll hear, that about says it all.
Enjoy my conversation with the incomparably smart, stylish, compassionate and insightful Marina Luri.
As always, please stay safe and stay strong!
— Doug