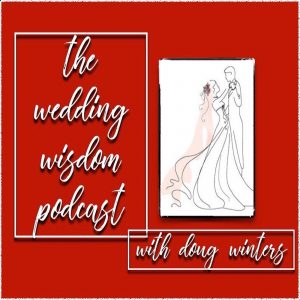 Episode 45 features the intensely dynamic and utterly charming Ali Barone, Owner and Creative Director of Ali Barone Events, a full service event planning company.

Our delightful conversation is as versatile and creative as Ali herself  — from her roots in Brooklyn to her role as an educator…as we follow her work in television that began behind the camera and ultimately moved on-air on cable TV (TLC)…to her extraordinary career as a gifted and highly sought-after event planner.
Ali's incredible energy and remarkably wide-ranging skill set, resourcefulness and many, many creative talents are a fascinating mix — and so is our episode!
Enjoy,
-Doug