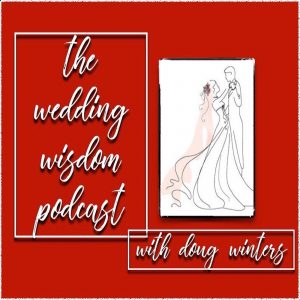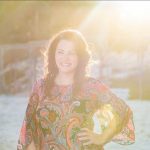 The recording of Episode 59 was a wonderfully uplifting Zoom adventure with the lovely, dynamic and deeply spiritual Andrea Freeman who came back to the podcast to explore a very timely subject and reveal an exciting and deeply meaningful part of herself.  So, if you only know Andrea Freeman as a talented and successful event planner get ready for a treat…and meet Andrea Freeman, Mindful Business Coach.
Andrea reveals her lifelong "obsession" with mindfulness, which began when she "borrowed" her mother's book by Andrew Weil at the tender age of thirteen. As she explains, she was always looking for ways we can all get more connected to ourselves.
From her vision boards to her little cabin in Maine, her career teaching in Bedford Stuyvesant to her move to culinary school, her launch of Andrea Freeman Events to her move to Los Angeles with her husband,  Andrea discovered her own spirituality and clear purpose: mindfulness — whether it's meditation, practicing TM, journaling, psychology or any other process of uncovering who you are…and the joy in every moment, as you follow your bliss rather than a want or desire.
And, it's led to her sharing her understanding of self-knowledge, intention, affirmation, energy and creativity to help others cultivate it for themselves as they build their businesses, with inspiration, clarity and confidence.
Join us for an unforgettable podcast that will elevate and inspire you…