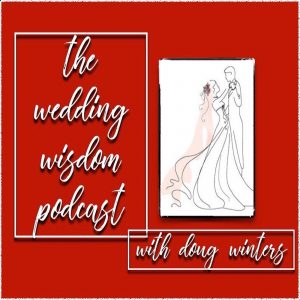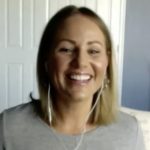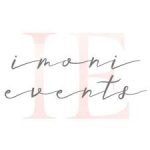 Until now,  each of the brilliant event industry innovators and icons who has graciously appeared on The Wedding Wisdom Podcast has been headquartered in, or around, either New York or Los Angeles. Meet the irresistibly charming Jennifer Thye, owner of Imoni Events in spectacular Scottsdale, Arizona. As our mutual friend Allyson Joseph (of Bob Gail Events) so accurately observed, Jennifer is a force of nature.
Our episode was a whirlwind of inspiration, information and insider's secrets as Jennifer shared so much over our first Zoom meeting…from tales of her grandmother who worked with Alice Cooper and other musical stars to how it can be 109 degrees and yet comfortable enough for an alfresco cocktail hour. Jennifer details her belief in teamwork, which she comes by naturally by being a competitive golfer and basketball player. She also explains the challenge of the perfect guest list to the allure of Arizona as the ultimate destination wedding spot to her resemblance to Kristen Bell. We had such a blast together…and even had a special surprise guest, Allyson Joseph,  jump in to join us. Get ready to enjoy Jennifer's own brand of wedding wisdom, which I'm thrilled to share.
And, as always, stay safe and be well, my friends.
— Doug