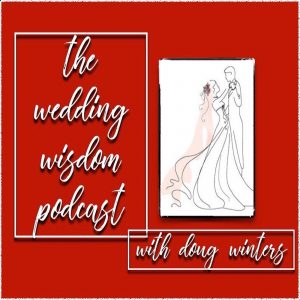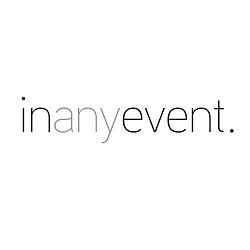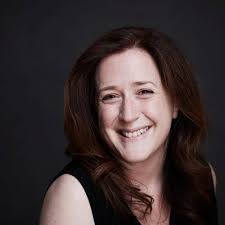 Meet Leslie Price of In Any Event, a world-renowned event producer, highlighted in Harper's Bazaar's list of the "Top Wedding Planners in the World."
In the course of our first conversation, we discovered that we were both raised in neighboring suburbs on Long Island's South Shore, and spent a bit of time reminiscing about our favorite mutual bakery, Wall's Bake Shop in Hewlett, as well as mourning the recent loss of Supreme Court Justice Ruth Bader Ginsburg, which happened suddenly and tragically, mere days before our Zoom Podcast.
Join us for a delightfully in-depth conversation about her life-long mantra, "Cherish The Journey." She goes into great detail about everything from the challenges of Astor Hall at The New York Public Library and the Metropolitan Museum to being "a logistics girl," the opportunities for lighting, what invokes memory, the importance of getting involved with her clients, classical music and what sets the tone for an event. There's so much we discuss in this episode, as well as an enlightened exploration of everything it takes to produce some of the most incredible events in many of New York's most iconic locations.
Enjoy our conversation. And as always, stay safe, stay strong, listen to the scientists, and let's greet the New Normal together.
All my best,
Doug