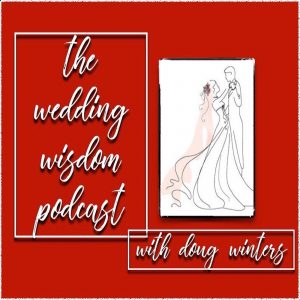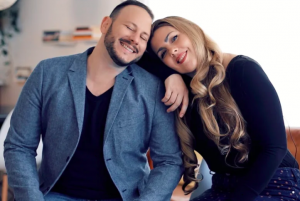 Meet Michael and Anna Costa. Together, they run "Michael + Anna Costa Photography" in elegant and picturesque Santa Barbara, California.
I took some time off from podcasts, but I'm thrilled to be back with a whole crew of fun, informative and delightful episodes. Today, we start with Anna's second appearance on The Wedding Wisdom Podcast.

I've missed you all. Please leave comments either on this page or on Instagram @dougwintersinc.  Enjoy this warm, personal, fast-paced and fun ,"welcome back" episode with the extraordinary Anna Costa.
Thanks Anna,
-Doug