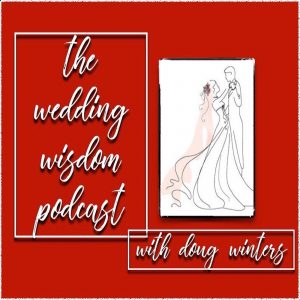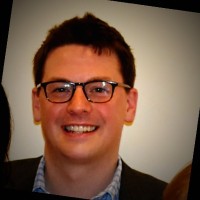 Welcome to my remarkable conversation with an extraordinarily unique voice in the Weddings/Events industry, Robert Severini. As the Director of Events at the Wildlife Conservation Society, he has the unique perspective of someone who supervises countless spectacular events at five incredible landmark New York City locations, including The Bronx Zoo, Central Park Zoo, Queens Zoo, Prospect Park Zoo and the New York Aquarium in Coney Island.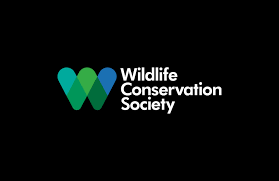 His journey starts with a quick stint as a busboy/server and continues through several of the most prestigious "Off-Premise" catering companies stretching from The Hamptons to The Meatpacking District on Manhattan's West Side.
Sit back and enjoy my delightful chat with one of the terrific young "movers-and-shakers" in the events industry.
As always, stay safe, stay strong and don't forget to VOTE.
Best,
Doug