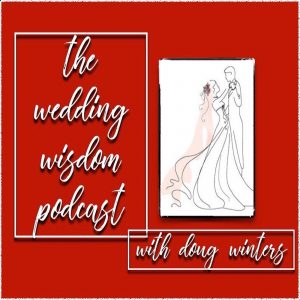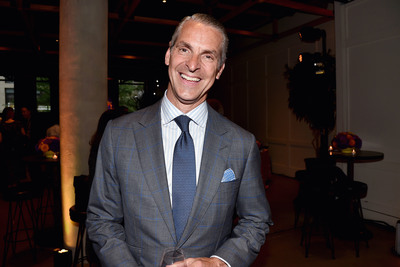 Today's guest is Bill Spinner, Director of Catering at The Pierre Hotel.  Iconic and timeless — as both a place to stay and/or dine or host or attend an event —  The Pierre is one of the most gracious, luxurious, stylish and truly beautiful places in the city; it's a New York landmark.  Quite fittingly, and with extraordinary commitment and passion,
Bill brings his own unique brand of elegance and talent as he oversees every aspect of the hotel's expansive food and beverage operations. And as a bandleader who has had the pleasure of playing parties in almost every exciting and exquisite event space in the city, The Pierre has always been —  hands down — my absolute favorite.
Quite simply, Bill is one of the most beloved people in the event business. He is a true gentleman, dedicated to serving the most elite clientele in Manhattan. And yet, he is also one of the most genuinely down-to-earth, smart, warm and funny people I've ever known.
Our conversation wanders over a myriad of subjects, ranging from his years spent working in his parents' restaurant/hotel business to his experiences at two other venerable venues in Manhattan: Windows on the World and The Rainbow Room.  I really hope you enjoy our conversation as much as I did.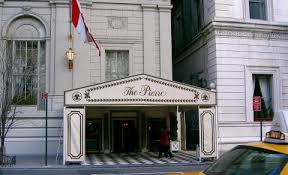 Best,
-Doug